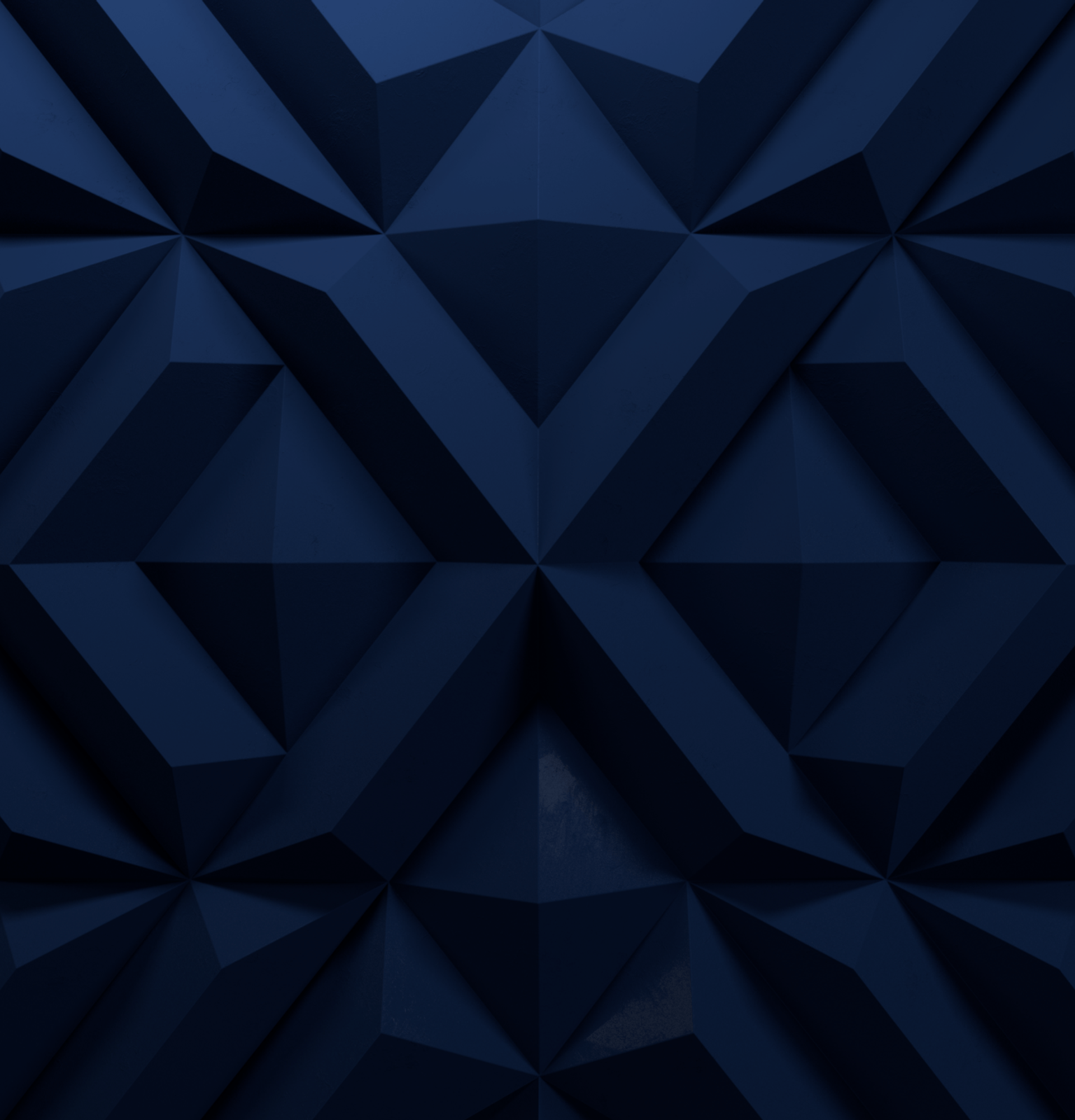 From a self-taught coder to a cybersecurity specialist
My journey to cybersecurity started already before I graduated high school. I got my first summer job at Nixu at the age of 16. I found my way to Nixu through solving some of the Nixu's hacking challenges. After working in the Engineering Service Unit for few summers and, once I graduated high school, I was hired full time to Nixu.
I have always been interested in computers and especially games. That lead me to start learning how the games are made. I self-studied coding but soon I realized that it was much more fun to break the code than build it. Capture the Flags' and Google were the ways I started to learn more about hacking and cybersecurity. In our engineering team, I get to work with many new technologies and hack them. During my time at Nixu I have learnt a lot, and as a vital part of my job, I continue to learn more every day!