Entry Level Positions
Are you interested in a career within cybersecurity but do not have previous work experience of it? Nixu's entry level position is a great way to get familiar with the field of cybersecurity and take the first steps into becoming a cybersecurity specialist.
Entry Level Opportunities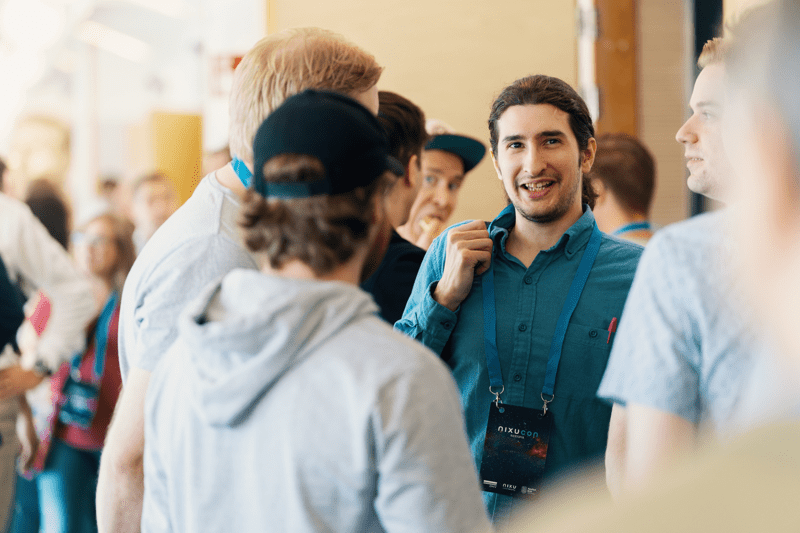 As a student our trainee positions are a perfect way to get practical knowledge on the subjects learned during studies. We offer students paid traineeships varying from 3 to 6 month long periods.

The traineeship can be completed as a part of the studies, side by side with the studies or during summertime.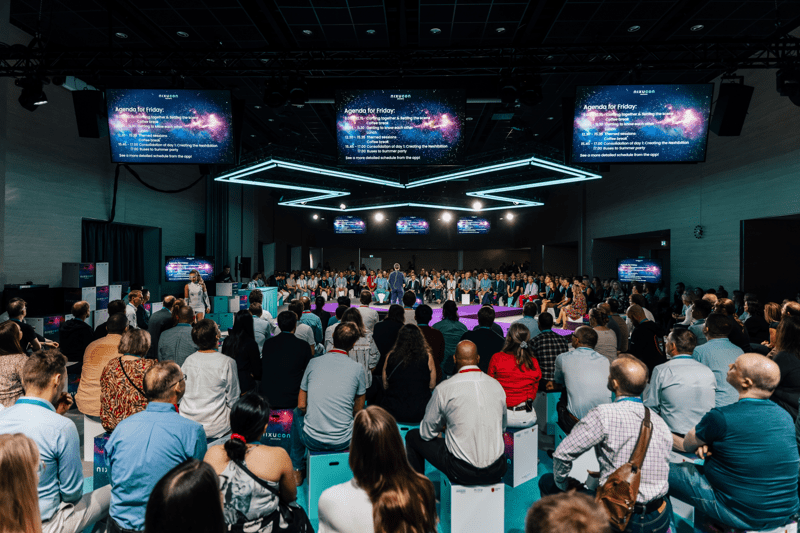 Both our trainee and junior positions are excellent ways for recent graduates to take their first steps into the professional life. Whether a trainee or junior position is more suitable depends on the pervious working experience. Graduates who have, for example, completed a traineeship during their studies can apply for our junior positions.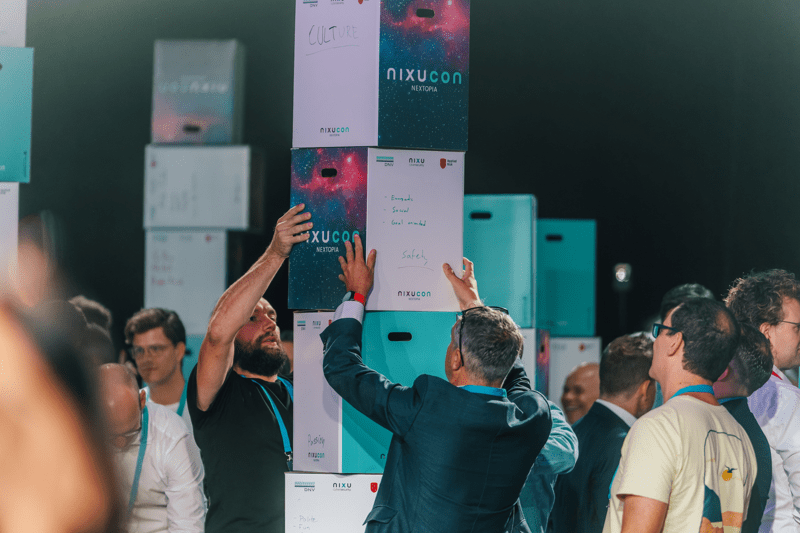 Our entry level positions are also targeted towards career changers who want to transform towards the cybersecurity field.
Depending on the experience and pervious field of working, career changers are considered for both trainee and junior positions.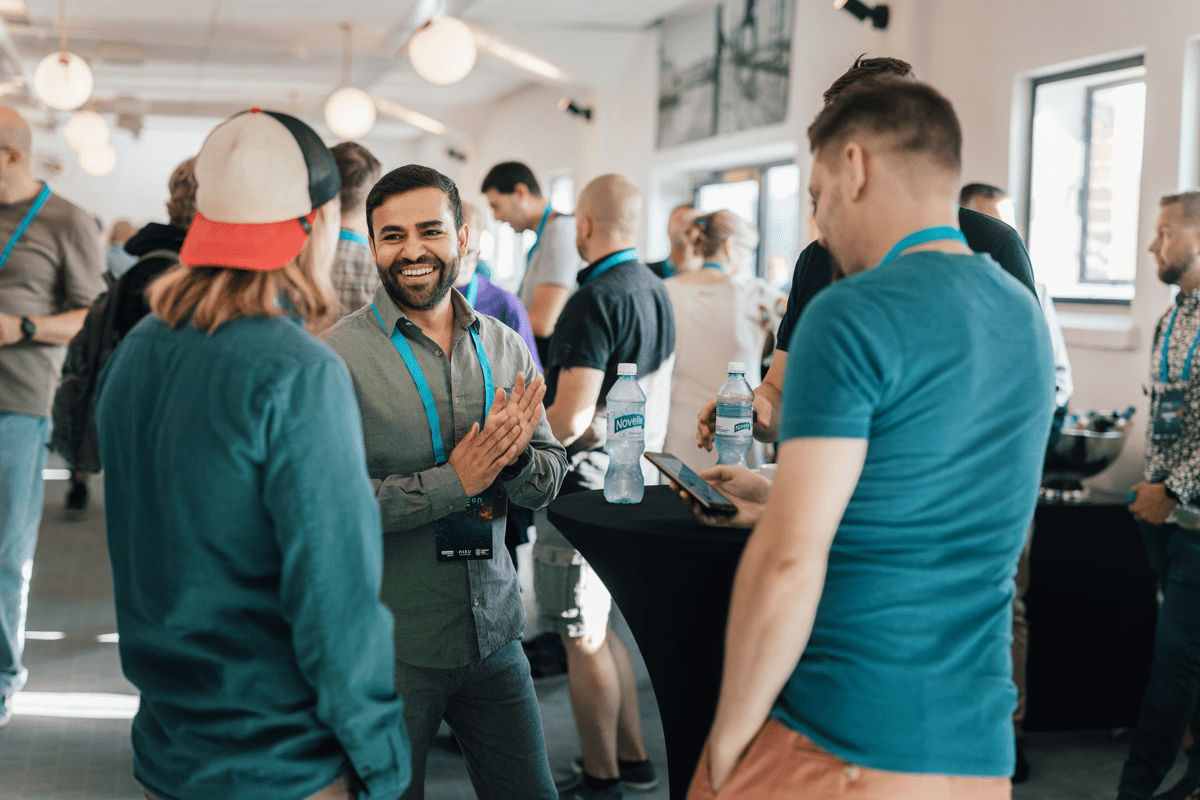 Working as a trainee or junior at Nixu
At Nixu we offer an environment to learn and develop new skills as well as continuously challenge yourself. You'll get support from some of the top talents in the industry and get to learn by doing. Cybersecurity industry and Nixu offer meaningful work and great opportunities to develop your career.
Each trainee and junior will be supported by a tutor that will guide them through the first days at Nixu and stay as a contact person for support later on. Naturally, the manager will also play an important role during the traineeship. In addition to the manager and tutor, there are over 400 Nixuans ready to help you.
We do not have any specific season for traineeships or junior roles. Rather, we will open positions when there are suitable projects. We want our trainees to get hands-on experience with customers as Nixuans can make their own coffee.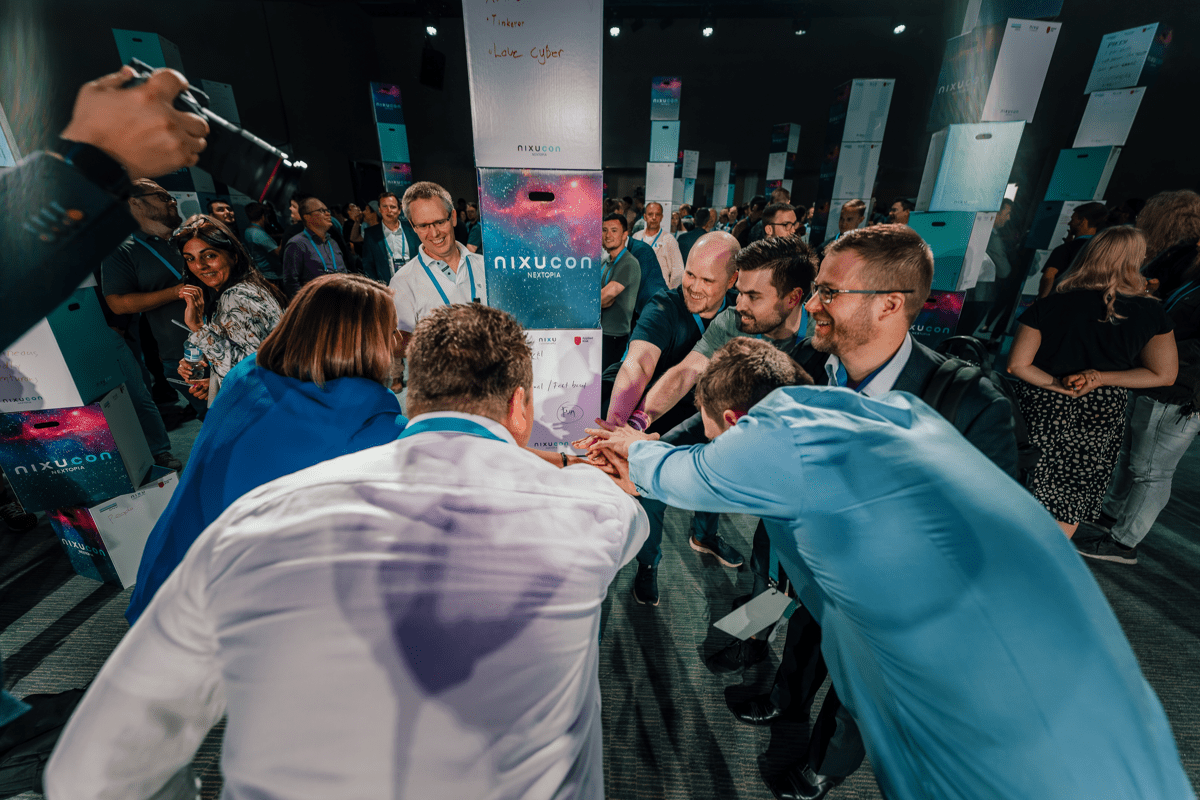 How to apply for our entry level positions?
The first thing is to have a look at our open positions and see if there are any interesting trainee or junior positions open. If you do not find a suitable position, you can always connect on our career page and let us know what you are looking for.
To apply for a position, send us your CV and cover letter through our recruitment system. Since there is no requirement for previous work experience within cybersecurity for trainee positions, we are not expecting you to have a long list of employments on your CV.
Instead, we would like to hear about your passion for cybersecurity, if you have had some interesting courses during your studies or if you have any hobbies related to cybersecurity. Further, you can tell us about your non-cybersecurity related work experiences and what skills you have gained from those. Lastly, remember to mention your language skills and the locations you'd like to work from.