Combining forces with DNV and Applied Risk
We are embarking on an exciting journey
Nixu is combining forces with DNV and Applied Risk, with the goal of creating the leading European cybersecurity services business. Join us on an exciting adventure of growth, meaningful work, and making cyberspace a secure place!
Combining forces
Voluntary Public Cash Tender Offer

On February 16, 2023, DNV and Nixu entered into a combination agreement pursuant to which DNV will make the tender offer.

On June 8, 2023, the final result of tender offer were revealed and DNV had acquired the needed 90% of Nixu's shares to complete the Tender Offer.

Combining Nixu, DNV and Applied Risk

We will combine DNV's cybersecurity businesses, Applied Risk, and Nixu to create one of Europe's fastest growing cybersecurity services businesses. We will be one team of more than 500 experts shaping the future through cybersecurity – with greater impact than our individual businesses could have achieved alone. Together, we will enable more than 100,000 customers, their systems and their supply chains to manage emerging risks.


Our Future

Together, DNV and Nixu will safeguard demanding IT and industrial control system environments and build business resilience across multiple industries – from energy and maritime to telecommunications and financial services. A combined team of more than 500 cybersecurity experts will provide a market-leading portfolio of consulting and managed services to manage cyber risks. The two companies will also combine their cybersecurity certification businesses.
"In this decade of transformations, fulfilling our purpose of safeguarding life, property, and the environment is no longer restricted to managing risk for physical systems – it must now cover many distributed and interlinked cyber-physical systems. By joining forces with Nixu we will make cyberspace a more secure place with even greater impact than either company could achieve alone. Together, we will shape the future through cyber security, enabling more than 100,000 customers, their systems and their supply chains to manage emerging risks."

Remi Eriksen

Group President and CEO, DNV

"This is an exciting time. With more than 500 cyber security professionals and expertise across multiple disciplines, we are creating a leading European cyber security services business. We have the scale to bring even greater value to our customers and be an exceptional place to work for cyber security professionals. DNV and Nixu will not only join forces with each other, we will work in partnership with our customers and the security community at large to drive innovation and industry best practice to ensure business resilience and safeguard society."

Teemu Salmi

CEO, Nixu
Who is DNV?
DNV is an independent assurance and risk management provider, operating in more than 100 countries. Through its broad experience and deep expertise DNV advances safety and sustainable performance, sets industry standards, and inspires and invents solutions.
Whether assessing a new ship design, qualifying technology for a floating wind farm, analysing sensor data from a gas pipeline or certifying a food company's supply chain, DNV enables its customers and their stakeholders to manage technological and regulatory complexity with confidence.
Driven by its purpose, to safeguard life, property, and the environment, DNV helps its customers seize opportunities and tackle the risks arising from global transformations. DNV is a trusted voice for many of the world's most successful and forward-thinking companies.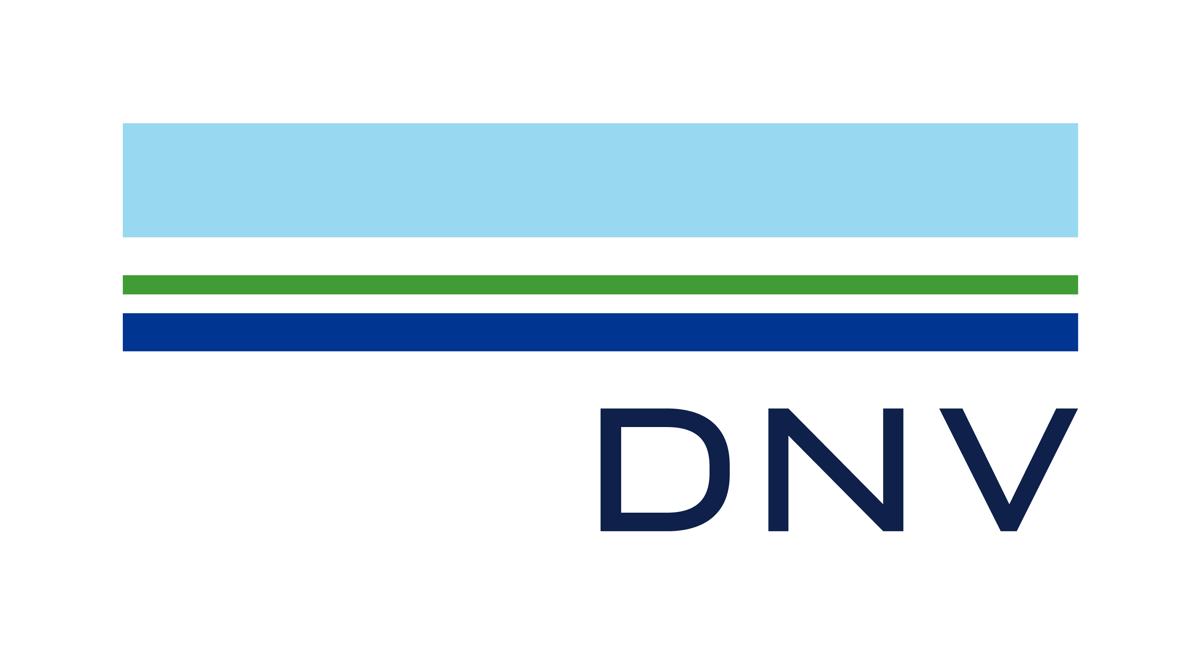 Who is Applied Risk?
This business of more than 50 (and growing) OT Cyber Security consultants joined the DNV family in November 2021 through an acquisition. Established in 2012, Applied Risk is a thought leader in next generation Cyber Security solutions for industries that depend on critical infrastructure. The company is headquartered in Amsterdam, the Netherlands, with consultants also located in France, Portugal, Sweden and the UK. The business is led by Auke Huistra.
Applied Risk's consultants have contributed to a wealth of industry standards and led the development of security strategies for clients within the Operational Technology domain and critical infrastructures. The company works with a broad client portfolio, including Fortune 500 companies across Europe, the Middle East and Asia, advancing capabilities in industries including Power, Oil & Gas, Water, Transportation, Manufacturing, Food, Pharmaceuticals, Maritime, and Mining.