Trainee Programs - Road to Cybersecurity
We share your passion for cybersecurity - welcome home!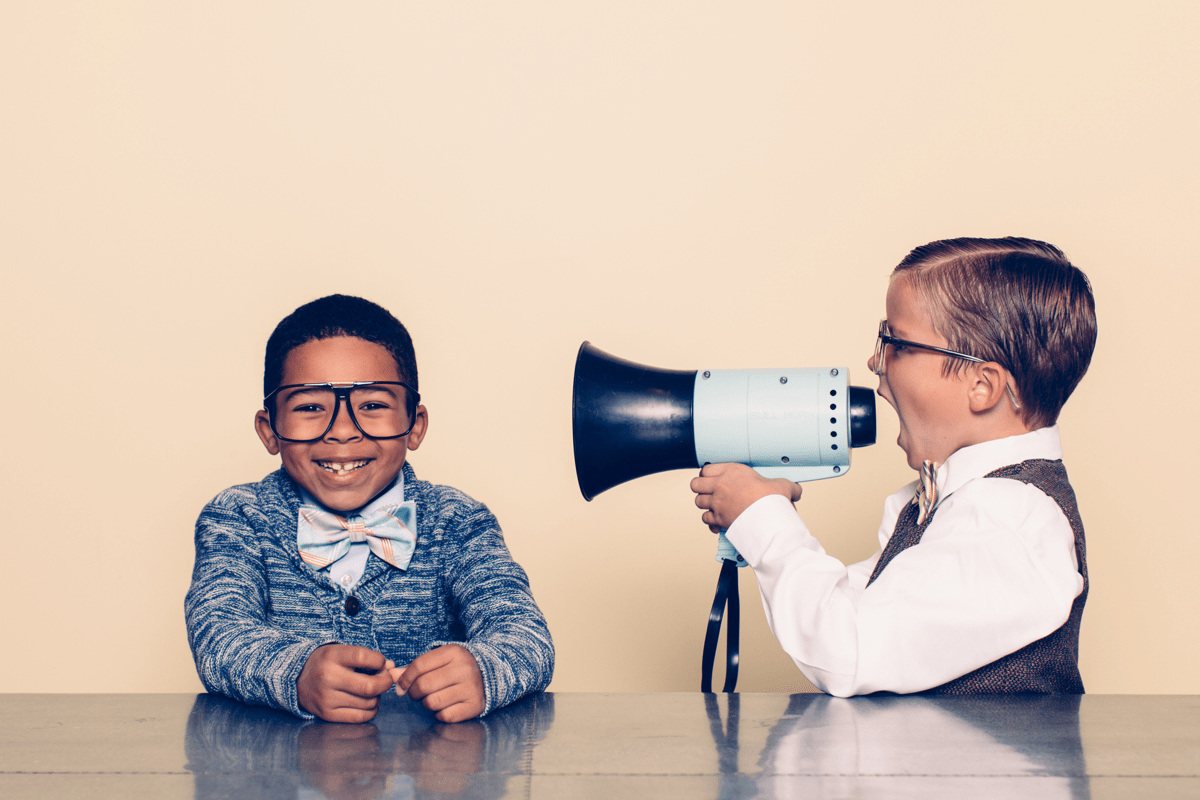 Trainee programs are a great way to discover the fascinating world of cybersecurity. Our trainees are a highly valued part of our organization and they bring lots of fresh ideas and energy. Whether you are a recent graduate, a career changer or otherwise finding your way to cybersecurity, we want to hear from you! The most important quality of our trainees is their enthusiasm to learn more and their passion for cybersecurity.
Often asked Questions
At Nixu you'll be surrounded by the top professionals of cybersecurity industry. This means that you can continuously learn from them while working together. An important part of Nixu culture is continuous personal development. Passion for cybersecurity drives you to improve your skills and we'll support you in that! What motivates our employees is the interesting and challenging projects that they work on.

The two most important things that you need are passion for cybersecurity and motivation to learn new things. In addition to those, relevant education or cybersecurity hobbies are seen as advantage. Depending on the position, there might be some basic skills that you need to have but we don't expect our trainees to be 100% ready when they join us.

Make sure that your CV is up to date and that you have read the job ad. If we have set any language or location requirements, indicate clearly in you application if you meet them.

Please note that many positions require a security clearance to be done by the Finnish Security Intelligence Service (SuPo). We have written it in the job ad if the position you are applying for requires it.

We want to learn about YOU! In addition to your previous work experience and educational background, share about your hobbies, especially if they are related to cybersecurity. Share why you are interest in us and cyber and if you already know, share your career ambitions with us. We want to make sure that we are the right place for you to kick off your career at.